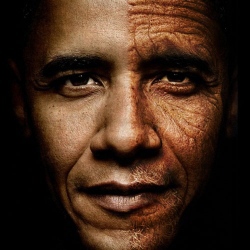 Human Longevity, Inc. (HLI), the genomics-based, technology-driven company, announced today that the company has completed an offering of Series B Preferred Stock, raising in excess of $220 million. HLI previously raised $80 million in its Series A offering which closed in Summer 2014.

"The closing of our Series B offering was completed with excellent results for HLI, despite especially challenging external financial markets.This is a tribute to the strength of our science, technology and team. We continue to build our business, develop life changing products and hire world class scientific, clinical and technical leaders to help us meet our goal of revolutionizing healthcare," said J. Craig Venter, Ph.D., Co-founder and CEO, HLI.

HLI is using the proceeds from this round to fund the growth and expansion of the company and our growing line of products. These include the first Health Nucleus, HLI's comprehensive, genomic-enhanced, research-based health center; ongoing development of the HLI Knowledgebase which currently has more than 20,000 complete genomes coupled with phenotype data; the Comprehensive Cancer Program and other sequencing programs.

HLI is creating the world's largest and most comprehensive database of whole genome, phenotype and clinical data. HLI is developing and applying large scale computing and machine learning to make novel discoveries to revolutionize the practice of medicine.

HLI's business also includes the HLI Health Nucleus, a genomic powered clinical research center which uses whole genome sequence analysis, advanced clinical imaging and innovative machine learning, along with curated personal health information, to deliver the most complete picture of individual health.