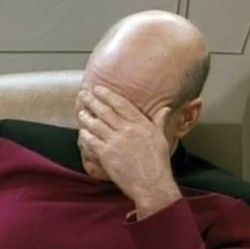 The [entertainment] industry still doesn't understand its adversary. From the start, studios saw the fight over SOPA as a struggle with a bunch of other companies — Google and Internet service providers among them — that were hoping to profit from the Internet travails of the entertainment industry.

That turned out to be wrong. In fact, the industry is fighting what amounts to a new popular culture.

Unlike the old pop culture Hollywood dominated, this one is largely independent of the music, movie and broadcast industries. In fact, people who spend hours online instead of watching TV or going to movies will probably encounter the entertainment industry only when YouTube videos of their kids dancing to Prince or spoofing Star Wars are pulled down by Hollywood's bots, or when the RIAA threatens to sue them for their college savings, or when digital rights software makes it hard to move their stuff to a new tablet or phone.

To the entertainment industry, these episodes might seem like collateral damage in the fight to stop piracy. To the new pop culture, though, collateral damage and misuse of enforcement tools are everywhere, and they threaten everyone. The content industry has made itself into the villain. Increasingly, it looks like an occupying power, obeyed at gunpoint, despised for its ham-handed excesses and resisted from every dark corner. Unfortunately for Hollywood, as its customers migrate to the Internet, it is losing not just their money but their hearts and minds as well.