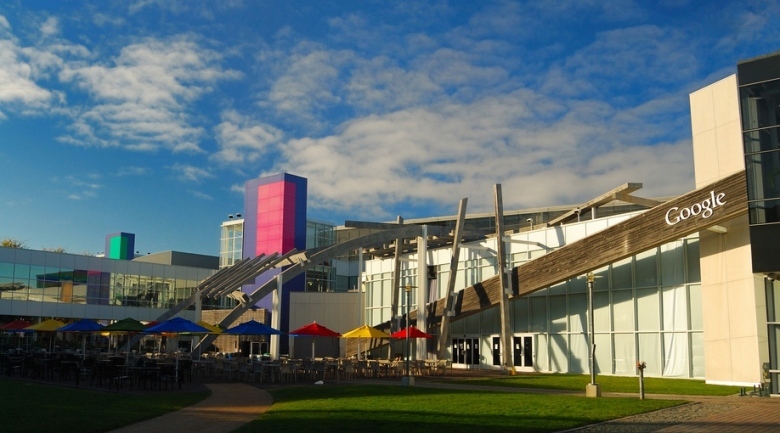 Managing partner Bill Maris writes in an official blog post: We believe Europe's startup scene has enormous potential. We've seen compelling new companies emerge from places like London, Paris, Berlin, the Nordic region and beyond: SoundCloud, Spotify, Supercell, and many others.

We can't predict the kinds of inventions the Science Museum might showcase 10+ years from now, but we do know European startups will be essential to this future, and we can't wait to see what they create.

The firm will open a new office in London with five partners: Google Europe executive Eze Vidra, entrepreneur Tom Hulme, angel investor Peter Read, Code.org UK head Avid Larizadeh, and current Google Ventures partner MG Siegler (formerly a writer for VentureBeat), according to the Financial Times.

However, Siegler will remain with the U.S. office and will only work with the London team temporarily. The new team plans to settle in Clerkenwell, which is very close to London's "Silicon Roundabout" startup district.