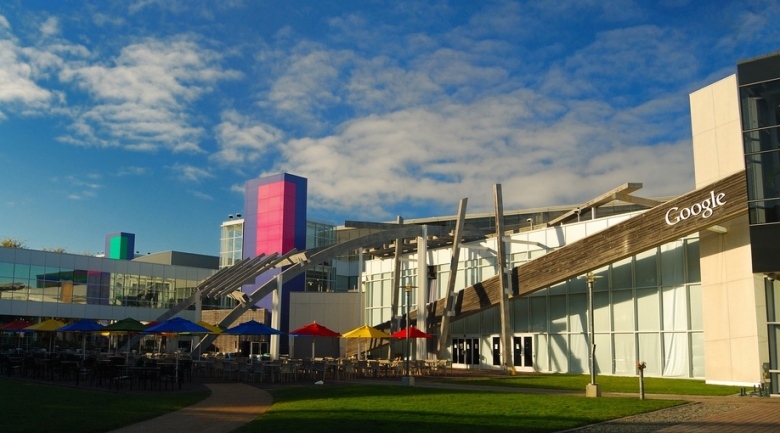 In May 2012, the law school at George Mason University hosted a forum billed as a "vibrant discussion" about Internet search competition. Many of the major players in the field were there, regulators from the Federal Trade Commission, federal and state prosecutors, top congressional staffers.

What the guests had not been told was that the day-long academic conference was in large part the work of Google, which maneuvered behind the scenes with GMU's Law & Economics Center to put on the event. At the time, the company was under FTC investigation over concerns about the dominance of its famed search engine, a case that threatened Google's core business.

In the weeks leading up to the GMU event, Google executives suggested potential speakers and guests, sending the center's staff a detailed spreadsheet listing members of Congress, FTC commissioners, and senior officials with the Justice Department and state attorney general's offices.

"If you haven't sent out the invites yet, please use the attached spreadsheet, which contains updated info," Google legal assistant Yang Zhang wrote to Henry Butler, executive director of the law center, according to internal e-mails obtained by The Washington Post through a public records request. "If you've sent out the invites, would it be possible to add a few more?"

Butler replied, "We're on it!"

On the day of the conference, leading technology and legal experts forcefully rejected the need for the government to take action against Google, making their arguments before some of the very regulators who would help determine its fate.