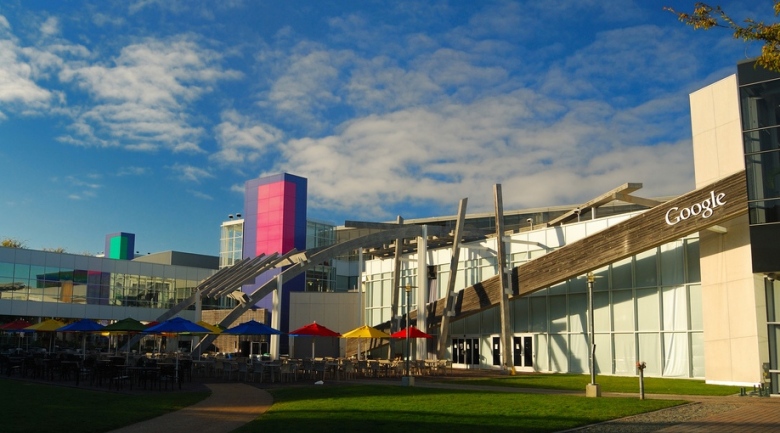 "There's a whole world of innovation out there outside of social media. It's a huge growth area, but we're investing a lot of money in life sciences," said William Maris, Google Ventures managing partner.

While Google Ventures, which is currently invested in over 100 companies, is invested in some social media companies, Maris said the fund seeks entrepreneurs that "have a healthy disregard for the impossible" with forward thinking ideas, especially in biotech.

Maris said some of the areas he is interested in include businesses that are focused on radical life extension, cryogenics and nanotechnology.

One biotech company Google Ventures is invested in is Foundation Medicine, a molecular information company that is focused on personalized cancer diagnosis so that patients can receive personalized cancer treatments.