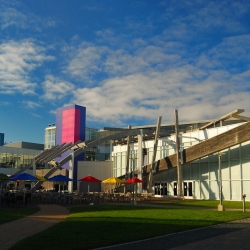 Google may be set to thrust its wrist into the smartwatch fray, with a possible announcement of a Google or Nexus branded wearable device coming as soon as this month.

According to sources quoted by 9to5Google, the Google smartwatch, that's currently being developed under the codename Gem, may be primarily based around the Android giant's Google Now location and search based tools. An announcement of the wearable device could coincide with the KitKat/Nexus 5 reveal that's expected some time during October.

Google bought smartwatch developer Wimm Labs last year, maker of the Wimm One Android watch, so is clearly working away on something in the wrist area.