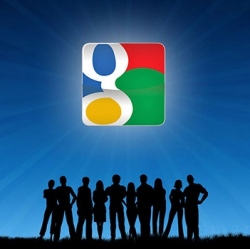 Google chairman Eric Schmidt pushed forward the prospects of the Google Fiber high-speed internet project and said today that Google is trying to determine where Fiber will go next.
Google Fiber is "not an experiment — we're running it as a business," Schmidt said on stage at the New York Times' DealBook conference today. Schmidt volunteered that Fiber will come to "hopefully more cities if we're able to expand our service."
After being asked when an expansion would happen, Schmidt responded: "We're trying to decide now."
As you might already know, Google Fiber only provides Kansas City with its crazy-fast high-speed internet. In real-world testing, I've seen Google Fiber provide 841 Mbps download and 923 Mbps upload speeds. But the company is only installing Fiber in residential areas and won't be available to businesses for some time.
While Schmidt did not give any other clues about the future of Google Fiber, we at least have the indication that more cities than just Kansas City are on the docket and that Google is serious about it. Let's hope we see some movement on this sooner rather than later, because people are hungry for the super-high-speed web.