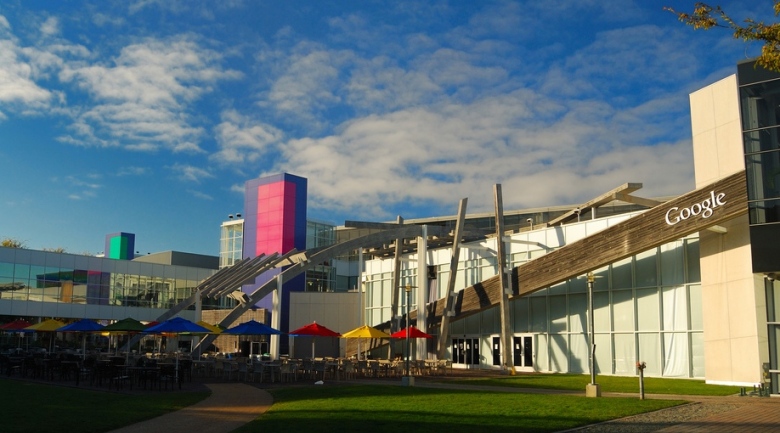 Motorola is eager to add the iPhone 5 and iPad mini to its litigation against Apple in the Southern District of Florida, following Samsung's recent move. According to Florian Müller of Foss Patents, none of the patents subject to litigation are standard-essential.

owever, this can't happen until they do an infringement analysis. In this case it means Google has to look into the iOS 6 source code running on the iPhone 5 and iPad mini.

The only problem now — Motorola's problem — is that Apple didn't provide the source code, despite repeated requests, so Google and Motorola seem to be concerned over the December 14 deadline when they have to submit their accusation against the new products.

As Google's recently submitted motion says:

Apple "has, at various times, promised to produce iOS source code by or "shortly after" September 21st, by November 9th, and by November 30th", but two months have passed now since the release of iOS 6 "and almost four months after Apple released its most recent OSX software", whose source code Google also wants to evaluate, Müller writes.

The question remains whether or not Google is just making noise for no reason here. Yet if Apple reveals the source code, the father of Android will have two full weeks to make its case against the iPhone 5 and iPad mini. The question is: are 14 days enough? From my perspective, Apple is ready to do anything to prevent this from happening.