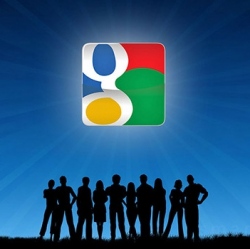 Companies like Google have to be especially cautious when it comes to security. They build out whole departments dedicated to protecting its internals tech, so it's no wonder the search giant bought its own little security company today, VirusTotal.

The company announced the acquisition in a blog post. It did not disclose terms of the deal.

Virus Total is free for everyone to use and attempts to help the regular consumer detect malware without having to install software. You simply enter a file or URL on the company's homepage and click "Scan It!" VirusTotal's technology sifts through the information and reports back to you whether you've got safe content or something that might have malware in it.

It's a simple but really helpful tool. But you shouldn't use it for sensitive documents, as VirusTotal will share that content with security professionals to analyze as well.

Is your helpful tool going the way of so many services that get bought by the big guys? No. It seems Google plans to keep the technology up and running, and, in return, gain from the employees' expertise in the security industry. The two were partners prior to the acquisition.