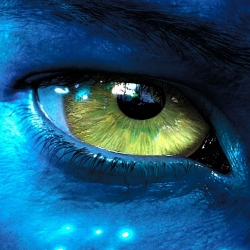 The Department for Culture, Media and Sport (DCMS) is proposing a test to identify "culturally British" games and animation which would qualify for the break. Producers of "high-end television" are also included in the scheme.

The idea is based on an existing system already in place for the film industry.The DCMS says the definition of "high-end television" is still being finalised but is likely to include productions which cost upwards of £1m per hour to make.

By applying the test, points would be awarded to games and productions giving them a "cultural value" score. Those qualifying would be eligible for tax breaks – under the film scheme productions with a budget of £20m or less can apply for a 25% rebate on any expenditure deemed eligible for tax relief.

The deadline for responses is 29 October.

"The government is committed to supporting these creative and dynamic sectors by introducing tax reliefs for these industries," said Creative Industry Minister Ed Vaisey.

"The film tax relief has been a huge success and I encourage all those with a vested interest in the animation, high-end television and video games industries to take part in this exercise, and make sure your views are known."