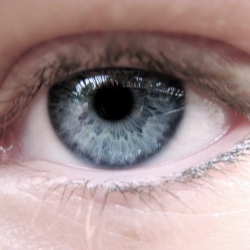 Prominent futurist and author Ray Kurzweil has accepted a position as director of engineering at Google, where he plans to work on technology developments in language processing, machine learning, and other areas.
Kurzweil has become renowned for authoring several books about the future of technology and "the singularity," a period where humans merge with intelligent machines. He believes we have made discernible progress with artificial intelligence, but have much further to go. For example, he's publicly criticized Apple's Siri as "primitive" and thinks it needs a lot of work. Perhaps that means he will work to improve Google's competing Now service.
"I'm thrilled to be teaming up with Google to work on some of the hardest problems in computer science so we can turn the next decade's 'unrealistic' visions into reality," Kurzweil said in a statement.
Google has indeed made some of his predictions a reality. The biggest example would likely be Google's self-driving cars, which have logged many thousands of miles without an accident.