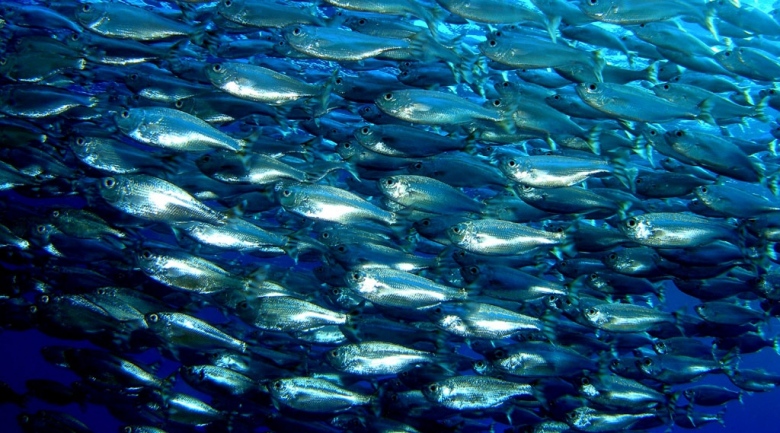 Euro MPs have backed fisheries reforms aimed at protecting endangered stocks and curbing the practice of throwing unwanted fish back into the sea dead. Fish discarded at sea are reckoned to account for almost a quarter of all EU catches. The fisheries committee vote came as EU ministers began negotiations on next year's fishing quotas.

Scottish MEP Struan Stevenson, who is on the committee, said the changes would give the regions more control.

"This is a real breakthrough on the issue of regionalisation and will help wrest control away from the micro-managers in Brussels," he said. Greenpeace environmental expert Saskia Richartz said the vote "marks a turning point after decades of complacency for overfishing".

The European Commission estimates that 80% of Mediterranean stocks and 47% of Atlantic stocks are overfished. The reforms aim for more sustainable fisheries management, and to get away from the annual haggling over fish quotas.

The changes to the Common Fisheries Policy (CFP) propose obliging trawlers to land all catches in accordance with a calendar for each species, starting in 2014. In addition, undersized fish in the catch would be banned from sale for human consumption.

Mr Stevenson said the reforms should also include funding to help trawlers install more ecological equipment, especially new nets, to minimise unwanted catches.