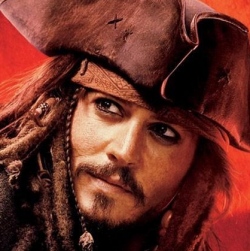 The study, known as the Copy Culture Survey, was carried out by the non-partisan American Assembly, and the results were teased yesterday. It's based on thousands of in-depth telephone interviews across the US, and it's probably one of the most thorough reviews of media sharing habits to be undertaken.
The results, which seem to fly in the face of assumed record label wisdom, show that file-sharers buy 30 per cent more music than their non-sharing counterparts. Interestingly, it also points out that offline copying is far more prevalent than online music piracy.
However, it's also worth pointing out that self-confessed P2P file sharers reported having larger music collections. So, it might not be all too surprising that music lovers, with bigger music collections, also buy more music: a taste for media consumption encourages both file sharing and purchasing.