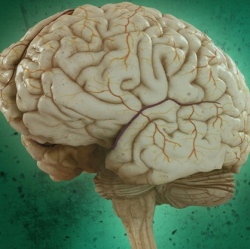 For people living with Parkinson's disease, simple activities can prove a challenge. A new study claims exercise can improve balance, mobility and quality of life for individuals with the condition. In patients with less severe Parkinson's, exercise may even reduce the risk of falls.

Parkinson's disease is a progressive neurological disorder that is newly diagnosed in around 50,000 Americans each year. Onset is most common among individuals over the age of 60, and the disease affects around 50% more men than women.

Falling is common among people with Parkinson's; around 60% of individuals with the disease experience a fall each year, and approximately two thirds of these fall frequently. Those with less severe Parkinson's disease who took part in the exercise program saw a 70% reduction in falls, compared with those who continued with their usual care.