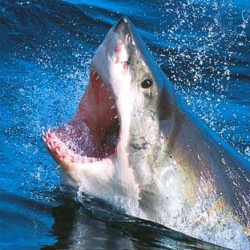 Speaking at a gathering of digital advertisers in New York City last night, Mr Schmidt refused to forecast when internet video would displace television, instead declaring: "That's already happened. It's not a replacement for something that we know," he added. "It's a new thing that we have to think about, to program, to curate and build new platforms."
YouTube recently surpassed the milestone of a billion unique users a month. Only the Google search engine and social network Facebook are frequented more often by those browsing the internet worldwide.
However, the video site lags behind traditional television in the UK, with the average Briton watching four hours and seven minutes of broadcast television per day and just 20 minutes of YouTube in the same period of time.
Google argues that the phenomenal success of YouTube, launched in 2005, is due to its interactive nature and appeal to a younger demographic who have grown up watching a blend of amateur and professional broadcasters on the internet.