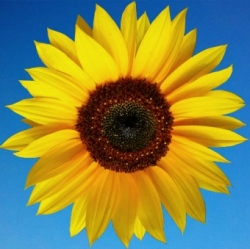 Elon Musk says the roof will actually cost less to manufacture and install than a traditional roof, even before savings from the power bill. "Electricity is just a bonus." If Musk's claims prove true, this could be a real turning point in the evolution of solar power.

The rooftop shingles he unveiled just a few weeks ago are something to behold: They're made of textured glass and are virtually indistinguishable from high-end roofing products. They also transform light into power for your home and your electric car.

"So the basic proposition will be: Would you like a roof that looks better than a normal roof, lasts twice as long, costs less and, by the way, generates electricity?" Musk said. "Why would you get anything else?"

The terra cotta and slate roofs Tesla mimicked are among the most expensive roofing materials on the market, costing as much as 20 times more than cheap asphalt shingles.

Much of the cost savings Musk is anticipating comes from shipping the materials. Traditional roofing materials are brittle, heavy, and bulky. Shipping costs are high, as is the quantity lost to breakage. The new tempered-glass roof tiles, engineered in Tesla's new automotive and solar glass division, weigh as little as a fifth of current products and are considerably easier to ship, Musk said.