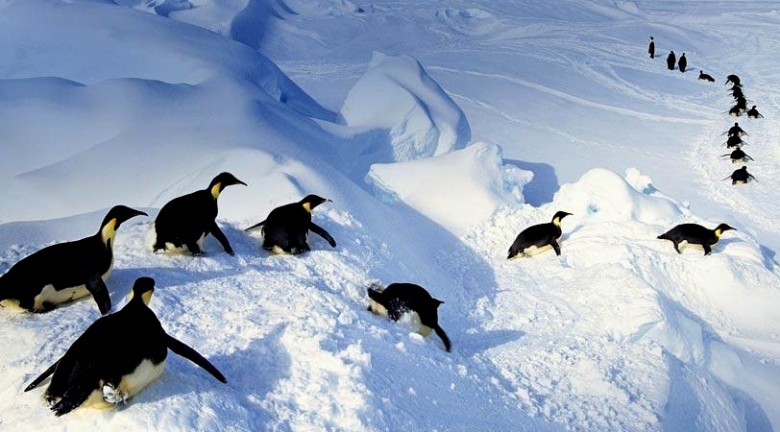 Antarctica is currently shedding 160 billion tonnes a year of ice into the ocean, twice the amount than it was just a few years ago, according to new satellite observations from CryoSat-2. The ice loss is adding to the rising sea levels driven by climate change and even east Antarctica is now losing ice.

The new revelations follows the announcement last week that the collapse of the western Antarctica ice sheet has already begun and is unstoppable, although it may take many centuries to complete.

Global warming is pushing up sea level by melting the world's major ice caps and by warming and expanding oceans waters. The loss of the entire western Antarctica ice sheet would eventually cause up to 4 metres (13ft) of sea-level rise, devastating low-lying and coastal areas around the world.

The new data, published in journal Geophysical Research Letters, comes from the European Space Agency's CryoSat-2 satellite, which was launched in 2010. It shows that the western Antarctica ice sheet is where 87% of the lost ice is being shed, with the east Antarctic and the Antarctic peninsula shedding the rest. The data collected from 2010-2013 was compared to that from 2005-2010.