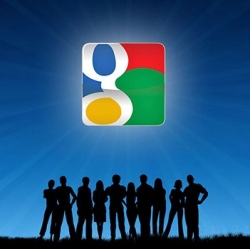 Google Fiber has taken the United States, and the world, by storm. Google is looking to shake things up with extremely fast Internet speeds available at reasonable prices, while at the same time pressuring traditional industry players to adapt. But millions of Americans will be forced to settle with the mediocre speeds provided by their current Internet service providers, unfortunately. A recent report from market research firm IHS iSuppli suggests that Google is unlikely to deploy Fiber on a nationwide level. The firm believes the cost of building a national Fiber infrastructure will be too high for Google and the company is expected to remain a minor player in the U.S. broadband market.

"While the deployment of Google Fiber to the cities may capture attention, the company's plans are miniscule compared to what its competitors undertake in the overall market," said Dexter Thillien, senior analyst for multiplay at IHS. "AT&T and Verizon have spent many billions of dollars establishing fiber networks in larger population centers, something Google is unlikely to be able to match."

The firm notes that deploying fiber optic service is a "risky endeavor," with most companies not expecting to break even quickly. Google has benefited greatly from other companies' failed attempts, buying up unused fiber to build out its own service. While Google is "being opportunistic" in bringing its high-speed broadband to various locations, it still faces many hurdles.