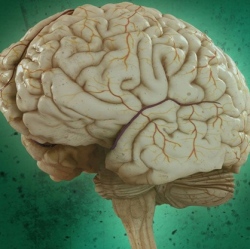 A "big, bold global push" is needed to beat dementia, David Cameron has told a summit in London. He pledged to accelerate progress on dementia drugs, by increasing funding and making new drugs more accessible. The prime minister was speaking to an audience of 300 experts who have pledged to find a cure by 2025.

He wants a team of experts to report back to him by October on how drugs companies can be encouraged to develop new dementia medicines. In his speech, the prime minister told experts that dementia is one of the "greatest enemies of humanity".

"We are renewing our commitment to say by 2025 we want to find a cure to dementia. We should treat this as a disease rather than as some natural part of ageing," he said.

He said there was a need to develop more drugs and get them to patients more quickly. For that to happen, international collaboration and more money for dementia research was needed, he said.

Speaking to an audience of global dementia and finance specialists, David Cameron said he would speed up progress on dementia drugs by getting experts to come up with new proposals on areas such as drug patent extensions, by October.