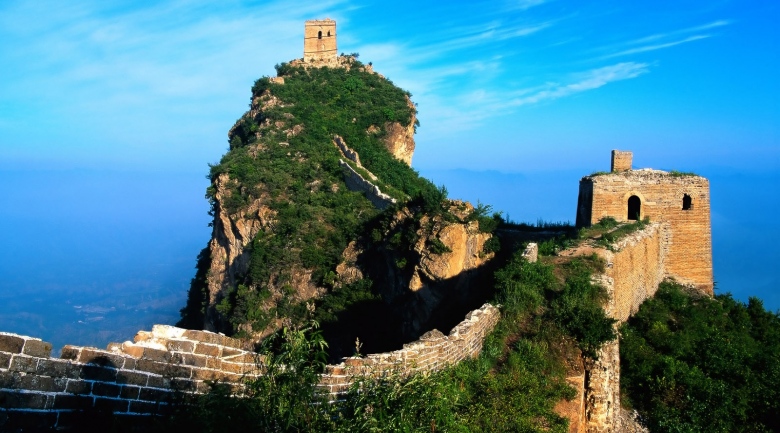 Coursera is making good on its promise to bring online education to students around the world.

When the company raised a massive $43 million in July, the founders said they would use the funding to guarantee affordable education for anyone with an Internet connection.

The fast-growing massive open online course (MOOC) provider today announced that it is partnering with NetEase, a China-based Internet company to extend its courses to millions of people in the region.

Coursera content (user forums, course descriptions and so on) will be available on open.163.com, an educational site run by NetEase, which also features content from TED and Khan Academy. This Chinese language web portal has been dubbed CourseraZone.

Coursera will offer courses in Chinese, and is working with volunteer translator community Yeeyan to translate the most popular English-language courses. Coursera has partnered with several universities, including Peking University and National Taiwan University.

Coursera has web hosting agreement to make sure that courses are easy to download for people living in China.