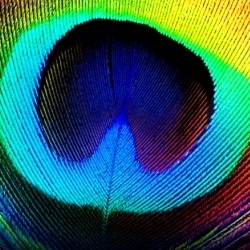 On the eve of the Consumer Electronics Show in Las Vegas, the state of digital consumption is looking good. In fact, consumers are becoming "digital omnivores," adopting all sorts of smart, web-connected consumer technology.
That's the pronouncement from Shawn Dubravac, a senior analyst at the first official press conference at CES, which starts for the press today and for industry professionals on Tuesday.
"We are quickly becoming digital omnivores," Dubravac (pictured below) said. "The second screen is now robust. Ownership rates are going up for smartphones and tablets."
The average household now has 1.4 tablets, compared to 1.2 a year ago. The number of TVs is 2.9 per household. And 98 percent of U.S. households own TVs. We spend 170 minutes a day watching those devices. Over time, Dubravac says, we will get to 98 percent penetration of smartphones and tablets. Right now, we spend 130 minutes a day on tablets and smartphones, he said.
Dubravac is one of the people who– every year at CES — figures out what the big trends are for the show.
This year, the show will have more than 3,300 exhibitors across 1.85 million square feet of space. Dubravac sees tablets and smartphones taking off, of course. Those are becoming the "second screens" that people use with their Smart TVs, or those that are connected to the Internet.