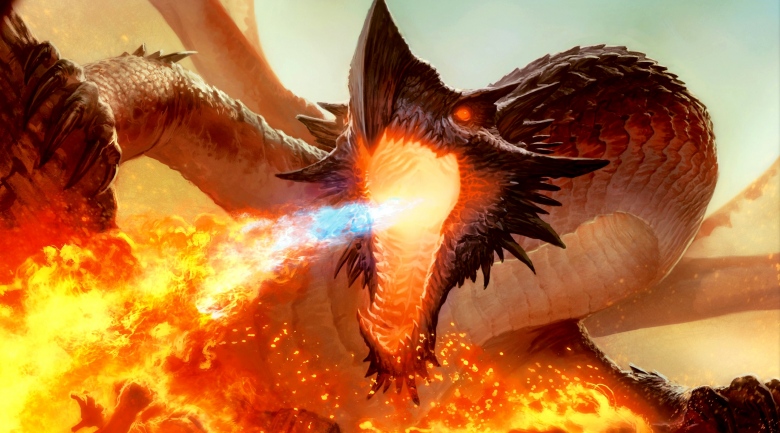 In the face of a myriad of rumors and conflicting reports this morning, the pioneering cloud gaming service OnLive confirmed today that its assets have been sold to a new, still unnamed company. OnLive will continue to operate its services during the transition and the new company is backed "by substantial funding," said a spokeswoman for Steve Perlman, the chief executive of OnLive.

"We can now confirm that the assets of OnLive, Inc. have been acquired into a newly formed company and is backed by substantial funding, and which will continue to operate the OnLive Game and Desktop services, as well as support all of OnLive's apps and devices, as well as game, productivity and enterprise partnerships," the company said in a statement. "The new company is hiring a large percentage of OnLive, Inc.'s staff across all departments and plans to continue to hire substantially more people, including additional OnLive employees. All previously announced products and services, including those in the works, will continue and there is no expected interruption of any OnLive services. We apologize that we were unable to comment on this transaction until it completed and were limited to reporting on news related to OnLive's businesses. Now that the transaction is complete, we are able to make this statement."

Details were not disclosed. But it's probably not the exit that OnLive expected. The company was the flagship for cloud gaming, where users connected to and played games that were stored and executed in web-connected data centers. The advantage was that OnLive could enable gamers with low-end computers to play high-end games that normally required expensive computers. It could also enable players to enjoy "instant gratification," Perlman said, as they could skip downloading and just play.

It was a revolutionary idea, and we certainly thought OnLive would turn the game world upside down when it came out of stealth in 2009. It was one of the most ambitious game startups ever created, and in the end it looks like it didn't get enough traction.

At one point, OnLive was valued at $1.8 billion. If it had executed better on its plans to recruit gamers across the world to pay for its instant-play subscription service, that valuation wouldn't have been considered crazy. But the company never disclosed how many subscribers it had. And despite many announced partnerships, it was never clear how many people were using the service.