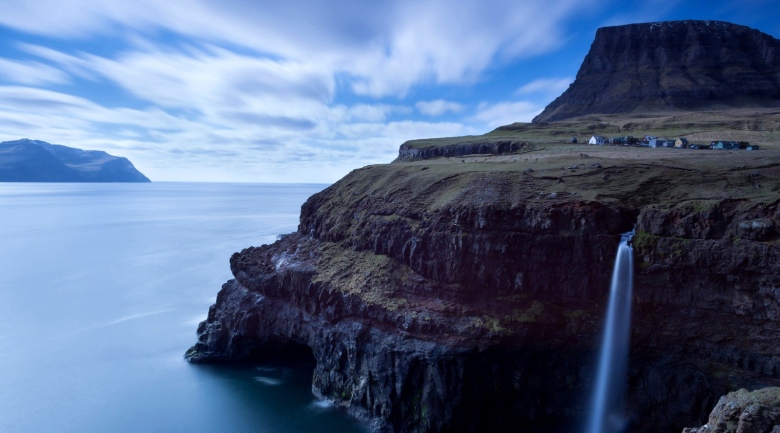 Floods, bushfires and this year's scorching summer heatwave have raised awareness of the dangers of climate change, but an "infantile" debate over the validity of the science has cost Australia precious time, according to a key Climate Commission expert.

The commission, an independent body that advises the government on climate science, has updated its 2011 The Critical Decade study to analyse the latest findings on climate change and Australia's response to it.

The report is likely to be the Climate Commission's last major contribution if, as expected, the Coalition wins power at the 14 September election. Opposition leader Tony Abbott has signalled that he will scrap the commission , along with the carbon price, if he becomes prime minister.

The commission's updated analysis states that evidence of a "rapidly changing climate has continued to strengthen over the last two years", including, importantly, the link between climate change and extreme weather events.

"It is clear that the climate system has already shifted, changing conditions for all weather," says the study. "While extreme weather events have always occurred naturally, the global climate system is hotter and wetter than it was 50 years ago. This has loaded the dice toward more frequent and forceful extreme weather events."

In Australia, this has manifested itself in an increase in the duration and frequency of heatwaves, such as this year's .

The country is now also more prone to "extreme fire weather", especially in the densely populated south east, changing rainfall patterns and increased coastal flooding from sea level rises.