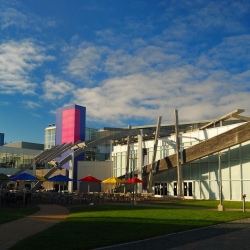 Adware pedlars are buying extensions for the Chrome browser and adding code that hijacks searches or inserts sponsored ads, reports suggest. Extensions are self-contained software add-ons for Chrome that add specific functions to the browser. At least three extensions for Chrome are suspected of being taken over by adware pedlars.

One developer said he sold his Chrome extension for a "four-figure" sum to an ad marketing firm. Google has now removed two of the extensions believed to have been compromised in this way. News that adware makers were seeking to buy up Chrome extensions emerged via the blog of developer Amit Agarwal.

In a blogpost, Mr Agarwal recounted how he had been offered a significant sum in late 2013 for an extension he wrote that worked with the Feedly RSS reader. Soon after, the new owners of the extension updated it to provide adverts that invisibly replace links on the webpages people visit.

Mr Agarwal said he now regretted selling the extension and felt he had let down its 30,000 users. Thousands of extensions are available for Chrome and many have been downloaded and installed millions of times. Almost every modern browser can be extended via its own add-on program.