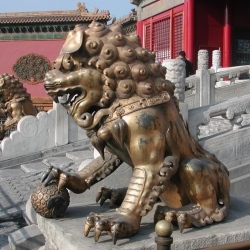 The Chinese government reinvigorated its civilian nuclear energy program last week with three major actions.

First, it announced the release of a long awaited safety plan that will result in the lifting of a moratorium on new nuclear reactor projects.

Second, it announced approval of an IPO by China National Nuclear Power (CNNP), the country's largest reactor developer, to raise the equivalent of US $27.3 billion.

Third, the central government announced a list of seven strategic industry initiatives to counter a sharp down turn in economic growth. One of them is building new nuclear power plants.