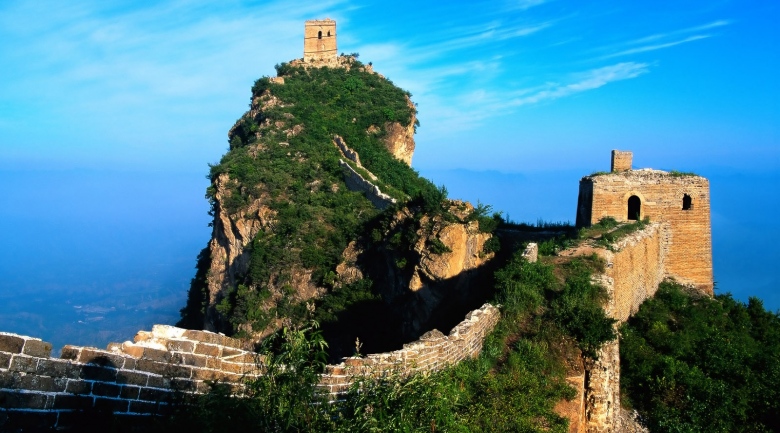 The Chinese economy is known for its industrial might. Manufacturers, miners, utilities and builders accounted for over 45% of China's GDP in 2012. In America, by contrast, they typically contribute less than 20%.

Manufacturing's share of China's GDP was more than 18 percentage points above the global norm in 2005. Services, in contrast, were almost eight points below.

Services (which include transport, wholesaling, retailing, hotels, catering, finance, real estate and scientific research, among other things) accounted for 44.6% of China's GDP in 2012. That is less than one point behind industry's 45.3%.