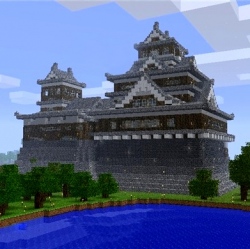 Chinese authorities have announced plans to control gaming as a response to rising levels of near-sightedness. Regulators want to limit the number of new online games, restrict playing time and develop an age-restriction system. A report in 2015 found 500 million Chinese suffered visual impairment, nearly half the population over five.

China is the world's biggest gaming market and shares of local tech firms dropped sharply in response.

The Chinese ministry of education released the new policy plans on Thursday after President Xi Jinping earlier this week called for greater national attention on optical health.

The document blamed the high levels of myopia on a heavy study load, the spread of mobile phones and other electronic devices, and a lack of outdoor activities and exercise.