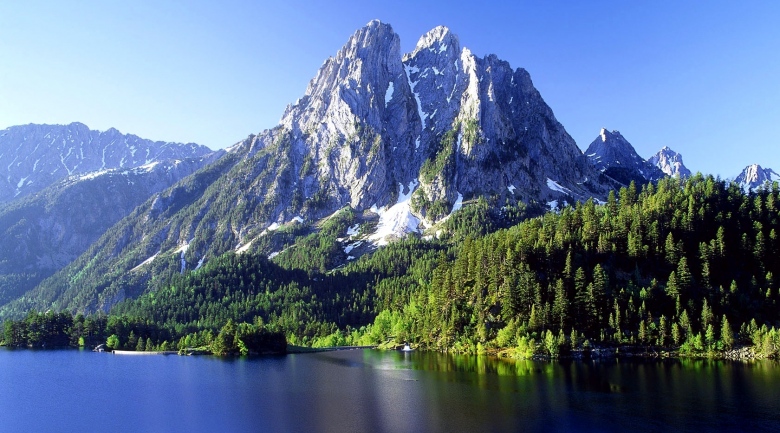 All Power Labs makes machines that use an ancient process called gasification to turn out not only carbon-neutral energy, but also a carbon-rich charcoal by-product that just happens to be a fertilizer so efficient that Tom Price, the company's director of strategic initiatives, calls it "plant crack."

Gasification, in which dense biomass smoldering — but not combusting — in a low-oxygen environment is converted to hydrogen gas, is nothing new. Price said that ancient cultures used it to enrich their soils, and during World War II, a million vehicles utilized the technology. But after the war, it more or less vanished from the planet, for reasons unknown. Until Mason needed a way to power his flamethrowers, that is.

All Power Labs has taken gasification and combined it with two of the Bay Area's most valuable commodities — a rich maker culture, and cutting-edge programming skills — to produce what are called PowerPallets. Feed a bunch of walnut shells or wood chips into these $27,000 machines and you get fully clean energy at less than $2 a watt, a fraction of what other green power sources can cost.