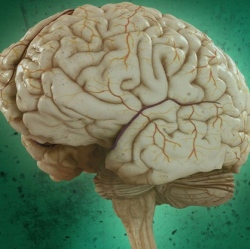 The research, which was published in the journal Addiction, examined the brains of more than 1,000 participants of varying ages, and found that long-term alcohol use is much more damaging to the brain than marijuana, contradicting years of research into the effects of marijuana and other cannabinoid products on the brain.

These findings, and other conclusions suggesting the potential public health benefits of marijuana, come amid the recent back-and-forth on US federal marijuana policy and the opioid crisis.

The research demonstrated that, "while marijuana may also have some negative consequences, it definitely is nowhere near the negative consequences of alcohol," according to Hutchison.