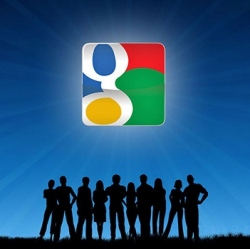 Canada's equivalent of Google Fiber just launched to bring home-owners and employees mega fast Internet at affordable prices. The new Vancouver-based startup, dubbed OneGigabit, is offering fiber Internet at speeds of one gigabit per second, which is 60 times faster than the Canadian average.
The news was first reported by the CBS affiliate in Canada. One Gigabit CEO Eric Kuhnke told reporters that a service like this could not have been done "even 18 months ago," adding that the "radio equipment was half the speed and double the cost."
The biggest challenge for OneGigabit is that lightning fast internet is only possible if the wiring is made of fiber optic cable. Most buildings in Canada don't have fiber, and this is especially true in rural areas. This is equally true in the U.S., where the lack of reliable Wi-Fi in schools is a growing concern for the Obama Administration and the Federal Communications Commission (FCC).
Gigabit's team will negotiate with businesses and real estate owners to hook up office buildings and apartment buildings with Fiber. They will focus on buildings that are still under development — it's significantly cheaper to install fiber during pre-construction planning.
One GigaBit is competing with Google Fiber, the blazing fast service that is up to 100x faster than the average broadband connection. With Google Fiber, you can stream at least five high-definition videos at the same time.
Google is rolling out the service in cities across the U.S. It launched just over one year ago in Kansas City, one of thousands of cities vying to be Google's first fiber city. The service is available to residences, not companies, so tech entrepreneurs leveraging Google Fiber have set up shop at home.