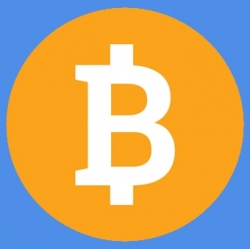 Bitcoin has traded below $10,000 for the first time since early December. The value of one bitcoin fell to $9,958 (£7,222) before making a slight recovery, according to a price index run by Coindesk. However, it later fell again dipping just below $9,200. That represents a drop of more than 53% since it peaked close to $19,800 five weeks ago.

Other crypto-currencies have also experienced steep falls, including Ethereum, Ripple and Bitcoin Cash.

There has been concern among some experts that a bubble had been forming in the market as casual investors piled into an asset they did not fully understand.