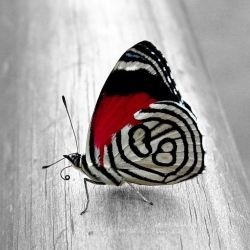 Biodiversity offsetting plans outlined by the government must be strengthened if they are to "properly protect Britain's wildlife", MPs have warned. The scheme aims to ensure that when a development causes unavoidable damage to biodiversity, "new, bigger or better nature sites will be created".

But the MPs say the assessment proposed by ministers appears to be little more than a "box-ticking exercise".

Six areas are taking part in a two-year pilot, which began in April 2012.

Environmental Audit Committee (EAC) chairwoman Joan Walley MP said many witnesses that gave evidence to the EAC's inquiry had voiced concerns that key habitats – such as ancient woodlands and Sites of Special Scientific Interest – would be included in the government's offsetting plans.

"There is a danger that an overly simplistic offsetting system would not protect these long-established ecosystems," she added.

Actions by large companies, organisations or countries to compensate for their negative impact on ecosystems and biodiversity by funding or developing schemes which conserve biodiversity in other areas.

"Biodiversity offsetting could improve the way our planning system accounts for the damage developments do to wildlife, if it is done well.

"The assessment process currently proposed by the government appears to be little more than a 20-minute box-ticking exercise that is simply not adequate to assess a site's year-round biodiversity.