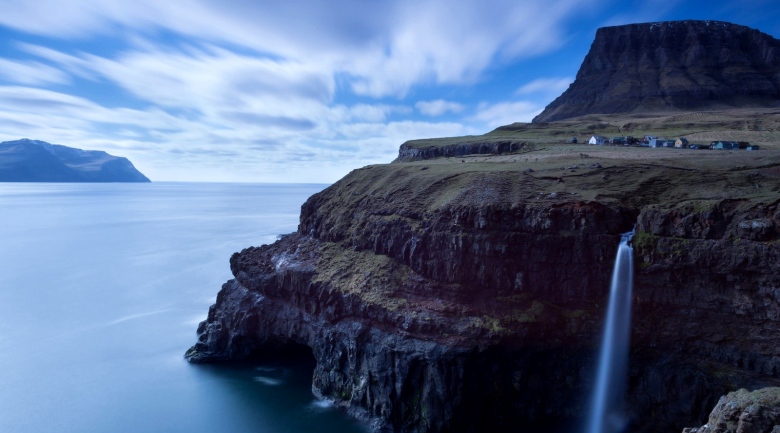 The world's sixth-richest man has just bought Hawaii's sixth-largest island.

Oracle CEO Larry Ellison has bought the majority of the Hawaiian island of Lana'i, reports The Maui Times. With the sale, Ellison will pick up 98 percent of the 141-square-mile comma-shaped island.

The sale was rumored to run between $500 to $600 million, according to a previous report from the Maui Times.

"It is my understanding that Mr. Ellison has had a long standing interest in Lana'i," Lana'i governor Neil Abercrombie said in a statement. "His passion for nature, particularly the ocean is well known specifically in the realm of America's Cup sailing. We look forward to welcoming Mr. Ellison in the near future," Abercrombie said.

Known for its resorts, golf courses and the rock-filled Garden of the Gods, Lana'i has earned the distinction of "Hawaii's Most Enticing Island", according to the Hawaii Tourism Authority.

The purchase is expected to result in the creation of new jobs and cash flow for the island, which has lost previous owner David Murdock a reported $18 to $25 million a year.

Ellison's purchase isn't uncharacteristic. A notorious eccentric, the billionaire is known for spending his money on lofty buys like yachts, private jets, exotic cars and in one situation, half of an entire tennis tournament.