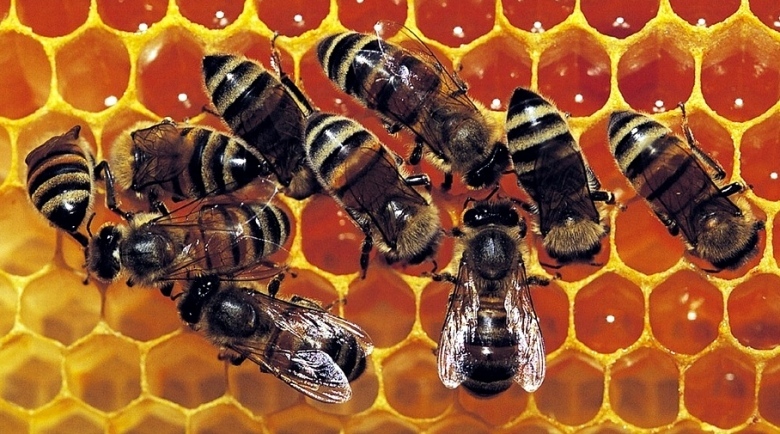 EU nations have been unable to reach agreement on proposals to ban the use of three pesticides that have been linked to the decline of bees.

The European Commission had called for a two-year EU-wide moratorium, but a number of nations opposed the plans. A recent report by the European Food Safety Agency (EFSA) concluded that the pesticides posed a "high acute risk" to pollinators, including honeybees.

The commission is expected to redraft its proposals ahead of another vote. Member states were unable to reach a qualified majority in order for the proposals to be adopted.

The news of the stalemate has angered groups that had been campaigning in favour of the ban. A spokeswoman for Defra, the UK's environment department, said 14 out of the 27 EU nations – including the UK and Germany – had not supported the commission's proposals as they currently stood.