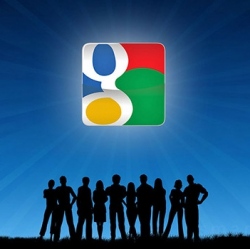 A year late, Google has finally solved one of the central problems with its Chromebooks: pricing.
Announced today, the latest Samsung-designed Chromebook will run for $249 — half the price of previous models.
That's a big deal, as it makes it far easier to justify buying the Chromebook as a second computer (which is exactly what Google has wanted from the beginning).
Some of the reason for the device's lower price is its mobile-focused ARM processor, which allowed Samsung to eliminate the need for internal fans.
Samsung was also able to cut costs by limiting the Chromebook's storage to 16GB. While that won't satisfy most users' needs, Google is offering buyers 100GB of Google Drive storage to compensate. That's a smart, if predictable, strategy for the company.
Sadly, that cost-cutting also means the latest Chromebook is still stuck with the same 6.5-hour battery life as its predecessor. It also means the device features the same unremarkable build quality as previous models. But for $249, you can only complain about it so much.
The Chromebook will be the latest device from Google to be sold via the Google Play store, which is already home to the Nexus 7 and Galaxy Nexus.