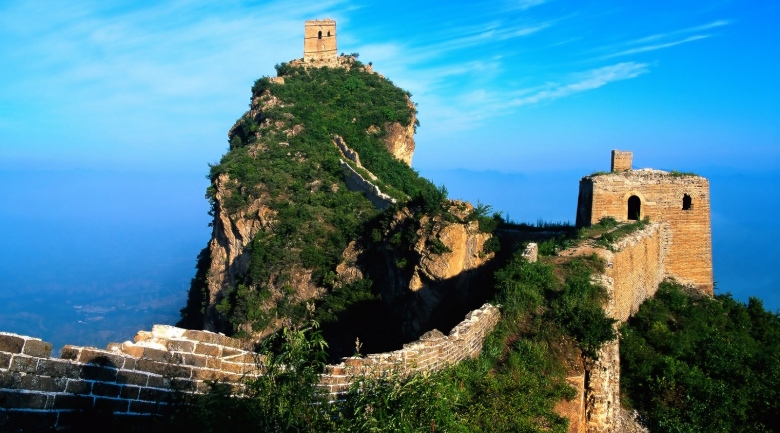 Asia's growing appetite for oil and gas is shifting the global energy balance and raising complicated new questions about the United States' role in the Middle East, a new study finds.

The report by the National Bureau of Asian Research deals only glancingly with the explosive emissions linked to Asia's rising oil demand. But clean energy experts yesterday said the issue is very much in the forefront of internal energy discussions.

Meanwhile, Robert Hormats, undersecretary of State for economic growth, energy and the environment, vowed that Asia's rising consumption — the continent is expected to account for 85 percent of the entire global increase in demand over the next 20 years — and the United States' rapidly declining oil dependence will not shift U.S. commitment to stability in the Person Gulf.

"The bottom line is that Asia will drive most of the world's import demands and energy needs for the foreseeable future," Hormats said. But he added, "Our decreasing reliance on oil and gas imports does not mean the U.S. has an incentive to disengage from the Middle East or any other part of the world.

"We expect other countries who have an interest in stable energy markets to play a role in this area," he said. "This is particularly true of Asia."

The report, "Oil and Gas for Asia: Geopolitical Implications of Asia's Rising Demand," calls Asia "ground zero" for growth in global energy and commodity markets. The bulk of the demand currently is in China but is dramatically rising across the continent. More than 66 percent of the global oil demand over the past two decades came from Asia.

China is now dependent on imports for half its oil needs, and others in the region are close behind. Its natural gas consumption also is rising, accounting now for about 70 percent of the liquefied natural gas market and growing about 10 percent annually.

Ed Chow, a senior fellow at the Center for Strategic and International Studies, said Asia will want and need to play a larger role in protecting political stability and open sea lanes — no matter what U.S. leaders say.