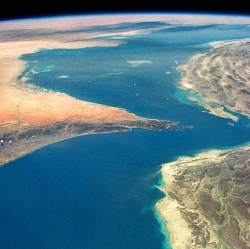 Europe's Ariane 5, experienced an anomaly during its latest launch. Telemetry from the vehicle was lost about nine minutes into its flight from French Guiana, shortly after its upper-stage began the final push for orbit. Uncertainty then followed as controllers tried to determine the status of the Ariane and the satellites it was carrying.

Eventually, though, radio signals from the spacecraft were picked up. It seems the rocket did do its job – but beyond the sight of controllers on the ground. The explanation for the anomaly has been put down to the rocket deviating from its planned flight trajectory.

However, it is also clear this left the satellites in a less than perfect orbit.

'Good health'

Arianespace, the company that operates the rocket from the Kourou spaceport, said communications with the launcher were dropped just after second-stage ignition.

"Lift-off occurred as planned at 19:20 local time in Kourou," a statement read. "At [lift-off] plus nine minutes, 26 seconds, ground tracking stations lost contact with the Ariane 5 launcher.

"Initial investigations show that the situation results from a trajectory deviation. At the end of the mission, the launcher separated both satellites on a stable orbit."

The circumstances will be investigated by an independent enquiry commission in conjunction with the European Space Agency.