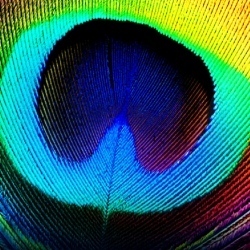 Apple is preparing to release a new iPad model with 128 gigabytes of flash memory storage, according to a rumor published by 9to5Mac.
That would double the amount of permanent storage in Apple's high-end iPad models. The new model will be a separate SKU for the fourth-generation iPad with a Retina display. 9to5Mac said they didn't have any pricing information.
The device is reportedly not a brand new design. It will come in both black and white color options. It will have both WiFi-only and WiFi plus cellular options. And it will sit alongside the 16 gigabyte, 32 gigabyte, and 64 gigabyte fourth-generation iPads.

Educational institutions will be able to purchase them in 10-packs for a discount.
Developers have already found code in iOS 6.1 that points to 128-gigabyte iOS devices, and there were also references to the 128-gigabyte storage in Apple's iTunes 11 release. We've checked with Apple but haven't heard back yet.