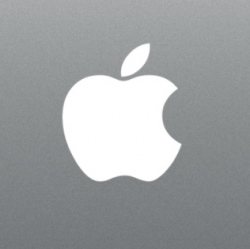 Apple reported its first quarter 2018 financial results today, posting quarterly revenue of $88.3 billion on sales of 77.3 million iPhones, 13.17 million iPads, 5.1 million Macs, and $8.471 million in services. As expected, the revenue once again represents a record for Apple.

However sales of each of the company's key products' was either roughly flat or slightly down from last year's holiday quarter, when it sold 78.3 million iPhones, 13.08 million iPads, and 5.37 million Macs.

"We're thrilled to report the biggest quarter in Apple's history," said Tim Cook, Apple's CEO, "with broad-based growth that included the highest revenue ever from a new iPhone lineup." Cook also provided a little detail on sales of the iPhone X, which he said "surpassed our expectations and has been our top-selling iPhone every week since it shipped in November."

Overall, revenues were up 13 percent year over year, with atypically strong 26 percent growth in Japan contrasting with 10 percent growth in the U.S. and 11 percent growth in China. Standout changes in revenue came from the iPhone, services, and "other products," which saw increases of 13, 18, and 36 percent respectively, reflecting higher iPhone average selling prices and the increased popularity of both Apple Music and Apple Watch. By comparison, the Mac fell 5 percent year over year in both revenues and unit sales.