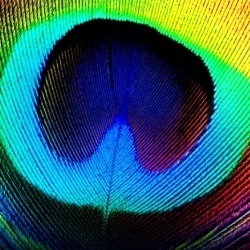 While Apple said that doubled the first weekend total of 1.5 million Wi-Fi-only models sold for the third-gen iPad in March, most analysts expected to find out today how many iPad minis specifically were sold. Instead, Apple disappointingly has provided a number of iPads sold last weekend that includes the new full-size fourth-gen iPad.
"Customers around the world love the new iPad mini and fourth generation iPad," Apple CEO Tim Cook said in a canned statement. "We set a new launch weekend record and practically sold out of iPad minis. We're working hard to build more quickly to meet the incredible demand."
In comparison, Apple sold three million third-gen iPads, including Wi-Fi and cellular models, in the first weekend of availability in March.
Apple's quarterly earnings reports have never broken down sales of iPads or iPhones by model, but prior iPad launches have specifically announced sales for the latest model. So that makes the iPad mini the first iPad launch where we don't know how many went out the gate on its first weekend.