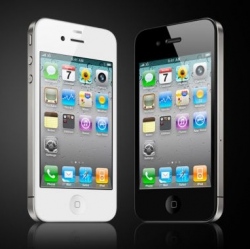 Good news, perhaps, for the impatient: the Wall Street Journal is reporting that Apple is "hiring hundreds of new engineers and supply-chain managers" across Asia in an attempt to "speed up product development and launch a wider range of devices." Apple is poaching staff across China and Taiwan to build up teams in Shanghai and Taipei.

The goal, according to the Journal, is to develop products faster and provide more frequent product launches. Last year's launch of both iPhone 5S and 5C could indeed hint that Apple is keen to increase the number of products it offers, but an ever-shortening product cycle across the industry would mean that Cook & Co. had a shift to make from their current business model if that's the case. Hiring large teams of engineers that can work directly with suppliers could help streamline that shift.

Of course, Apple may just be naturally growing, rather than seeking to churn out more products, more often. But given some of the criticism Apple has drawn for the rate of progress with its iPhones and iPads, it's not beyond the realms of possibility. Let's wait and see if we notice any change in frequency of product launches, but, even if we do, it'll take a little while to kick in, so don't hold your breath.