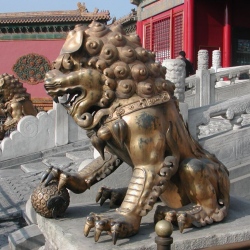 Apple can for now continue to sell the iPad tablet in Shanghai after a court ruling over naming rights was suspended on Thursday.

Chinese firm Proview had called for the courts to prevent Apple – who it accuses of infringing its trademark – from selling the device in the city.

A local court agreed to Apple's request to suspend the decision until a bigger case is heard later this month.

Apple insists it acquired worldwide rights for the iPad name in 2009.

Proview had requested that the court impose a provisional injunction to take the iPad off Shanghai's shelves – which would have included three of Apple's own stores.

Proview claims the rights to the iPad name in the Chinese market after registering it back in 2000 – years before Apple released its tablet computer.

The company is threatening to continue the battle in US courts.