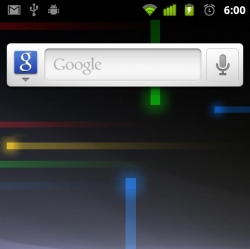 So, you just got a new Android phone, eh? Don't feel so special — you're not the only one.

According to Google's Android chief, Andy Rubin, you're one of a growing mob of people tuning in and turning on to the open-source mobile operating system.

"There are now over 700,000 Android devices activated every day," Rubin stated late last night on his Google+ page.

This statistic has more than doubled since last year, when Rubin tweeted that 300,000 new devices were being activated daily.

And during the company's July 2011 earnings call, Google CEO Larry Page noted that the company had reached the 550,000 activations per day milestone. Around that time, Rubin stated Android's rate of growth was growing by 4.4 percent every single week.