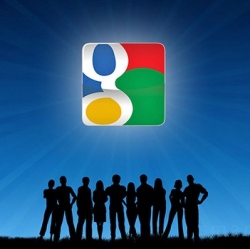 According to a roadmap released by chip manufacturer Qualcomm, the Android 5.0 Key Lime Pie release date will see the next-gen OS unveiled in Q2 at Google I/O.

In Qualcomm's roadmap, an Android 5.0 Key Lime Pie release date has been tipped for between April and June this year, and, as Google has set the date for its Google I/O for May 15 – 17, it seems likely that the new Android OS will be premiered there.

Google has a history of announcing a new Android OS version at its annual developer conference and releasing it to devices a few months later. Qualcomm's roadmap put an expected summer release date on the Android 5.0 Key Lime Pie devices.

The Qualcomm document also made mention of two new Snapdragon devices, including a Google Nexus handset that could be the new Android 5.0 flagship handset. The next Google Nexus handset may even be more easily attainable than its rather elusive sibling, the Google Nexus 4.

Android 5.0 has been tipped to be called Key Lime Pie, but Google has yet to confirm it. A Google employee posted the above doodle on Google, depicting the Android mascot in a series of drawings akin to the usual evolution of man illustration. The Android can be seen chomping on the various incarnations of the Android OS along the road from primitive hunchback to fully fledged walking "Bugdroid" eating an ice cream sandwich and jelly beans, before the final drawing shows Android chowing down on a slice of key lime pie.