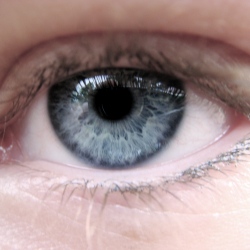 Early results from the world's first human trial using embryonic stem cells to treat diseases of the eye suggest the method is safe, say researchers.

US firm Advanced Cell Technology told The Lancet how two patients who had received the retinal implants were doing well, four months on.

Trials of the same technique have now started at London's Moorfields Eye Hospital.

But experts say it will be years before these treatments are proven.

The aim of these first human studies is to establish that the treatment is safe to use.

The treatment takes healthy immature cells from a human embryo, which are then manipulated to grow into the cells that line the back of the eye – the retina.

Experts hope that by injecting these cells into a diseased eye, they will be able to restore vision for people with currently incurable conditions such as Stargardt's disease – one of the main causes of blindness in young people.