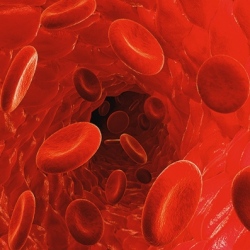 According to the latest issue of Nature, there's an urgent need for a vaccine against tooth decay. The report cites the spirited work of scientists at Wuhan Institute of Virology, Chinese Academy of Sciences, who are very close to developing a permanent vaccine preventing tooth decay in humans.

The Chinese research team has already developed a low side effects and high protective efficiency vaccine candidate, which has almost passed tests conducted on rats with flying colours. In rat challenge models, the protein-based compounds KFD2-rPAc was found to have induced a robust rPAc-specific IgA response, ensuring efficient prophylactic and therapeutic efficiency.

The next stage of the research involves clinical human trials. If everything goes to plan, thanks to the Chinese, we may finally have a vaccine against tooth decay in the next few years.