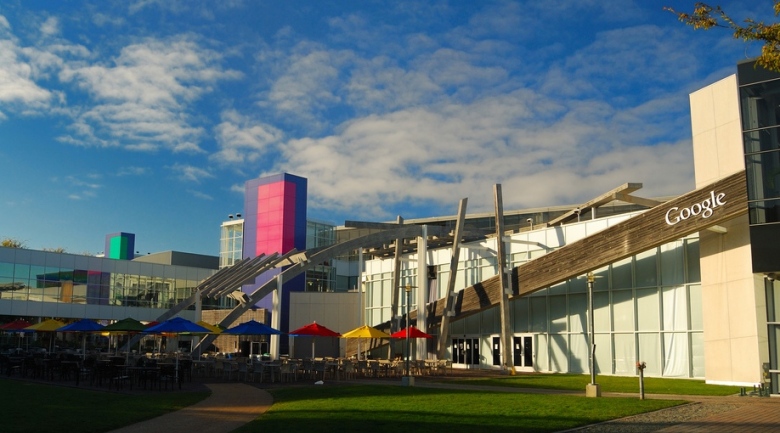 Would you fork over a small portion of your income for the next decade in exchange for funding?

The team behind Upstart, (pictured, above) a new crowdfunding platform, is willing to bet that this will be a viable option for scores of recent grads and budding entrepreneurs. The startup launches today with a new model to give grads a modest amount of risk capital, using their future earnings as collateral.

Upstart works a bit differently from other crowdfunding sites. Unlike with Kickstarter, backers can invest in people — "upstarts" — rather than in teams, projects, or ideas. Upstarts can use the funding for almost anything, and in return, they pay their backers on a monthly basis for 10 years, verified annually via tax returns. It's a fixed fraction of income, and the max interest rate an upstart could pay is a 14.99 percent annual return.

"We started Upstart to find a way to help kids at the early stages of their career," said Dave Girouard (pictured, below), the company's founder and chief executive, in an interview with VentureBeat. "They can elect an entrepreneurial path rather than the treadmill of the corporate career."

Girouard rose up the proverbial ladder in his own career. Until recently, he was the President of Google Enterprise, but he left the search giant in May to form Upstart. The founding team is comprised of a handful of ex-Googlers, as well as former executives from both PayPal and Yahoo.

The Upstart process begins when recent grads create a profile page to share their experience, academic pursuits, and interests. Backers are then encouraged to provide both funding and mentorship to upstarts as they bring their business ideas to fruition. In the future, the team will incorporate a machine learning engine to match backers and upstarts.

The hope is that the extra cash will give 20-somethings a bit of breathing room and encourage them to take professional risks, whether it's joining a tech startup, developing an art project, or building a local business.

Repayment varies based on the ups and downs of an upstart's income. If they are really successful, they will share a bit of the upside, but even then, repayment is capped. Upstarts won't owe anything in years where they are earning less than $30,000, but payment is deferred.

"The payment is designed to be friendlier than a student loan and accommodate life events, even unemployment," said Girouard. The company makes its money by taking a cut of the transaction, which isn't dissimilar to any other crowdfunding site.

Girouard told me that Upstart recently brought on Paul Gu, a young statistician and Thiel fellow who is developing a regression model to predict income for college students. This will help the company calculate a percent of their income to share each month, once upstarts have chosen their funding amount.