sepsis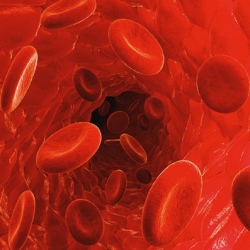 Posted in Medicine on 7th Nov, 2015
by Alex Muller
Sepsis affects more than a million people every year in the U.S. alone, and diagnosis can take five days. A new tool cuts the time to five hours.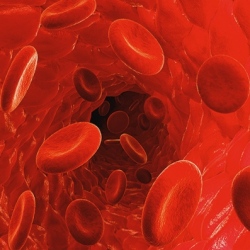 Posted in Hardware on 19th Sep, 2015
by Alex Muller
Harvard researchers have developed a machine that can filter pathogens from the blood and offers hope for faster, more effective treatment for sepsis.