quantum physics
Posted in Science on 3rd Aug, 2021
by Alex Muller
New knowledge of quantum fractals could provide the foundations for scientists to experimentally test the theory of quantum consciousness. If quantum measurements are one day taken from the human brain, this could help researchers decide whether consciousness is a classical or a quantum phenomenon.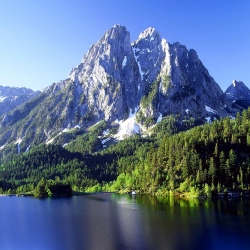 Posted in Science on 12th Jan, 2014
by Alex Muller
A feature of plants that cannot be explained by classical physics alone, but which quantum mechanics answers quite nicely.