blood vessel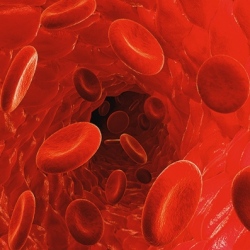 Posted in Medicine on 3rd Apr, 2017
by Alex Muller
The 'Ring Stacking Method' could lead to new and improved ways of treating coronary artery disease.
Posted in Hardware on 27th Oct, 2015
by Alex Muller
Revotek released the world's first 3D blood vessel bioprinter. With two nozzles working alternatively, the bioprinter can finish a 10cm blood vessel within two minutes.